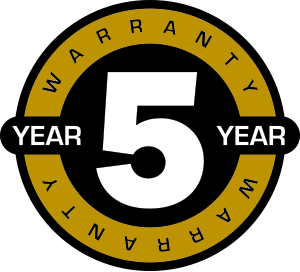 We offer a 5-year guarantee on all our Naeco swim shorts
---
We are so confident in the quality of our tailored swim shorts that we will guarantee them for five years. We feel you should be able to buy luxy with confidence and as we are building a sustainable company we want to eliminate the need to replace items quickly. We build high quality swimshorts and garments we are truly proud of. If you buy a pair of Naeco shorts and they do not perform corrctly simply contact us and we will arrange a replacement or repair.
Ageing is to be expected and after several years of sun, sea, pools and parties and your shorts should look loved and used. We cannot promise they will always look out of the packet fresh but if at any point they suffer a manufacturing defect, we will repair them or replace them - free of charge.
Despite all the hard work we put in to making each swim shorts, time will affect their appearance and wear and tear will make its mark. This includes colour fade and any staining from daily life.
THINGS THAT SHOULDN'T HAPPEN TO YOUR NAECO SWIM SHORTS:
Stitching coming away   • The material or hardware breaking or detaching   •   Major colour loss
SIMPLE THINGS TO KEEP YOUR SWIM SHORTS LOOKING GREAT:
Rinsing after use   •   Ensure completely dry before storing   •   Washing and rinsing separately   •   Taking care not to use abrasive detergent or spot stain remover
HOW TO EASILY CLAIM YOUR NAECO GUARANTEE:
If you would like to claim using the Naeco Guarantee, please contact concierge@naeco.co.uk
WHAT YOU WILL NEED TO SUPPLY OUR NAECO CONCIERGE TEAM WITH:
Clear images of the shorts   •   Clear images of the fault   •   A description of the fault   •   Proof of purchase